Authentic Mexican Bakeshop
Offering a Variety of Mexican Breads
Panaderia Athens is an authentic Mexican bakeshop renowned for offering tasty and freshly prepared breads and beverages using the freshest and finest ingredients. Our establishment is home to professional bakers equipped with the knowledge and experience to prepare remarkable pastries and other delicious offerings. Continue browsing to learn more about our Mexican pastry shop.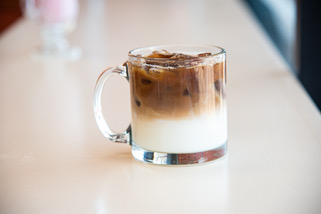 Why Choose Our Mexican Bakeshop?
We are a licensed and insured business.
We are the only Mexican pastry shop in Athens.
We have a friendly staff ready to serve you.
We have years of experience in baking native Mexican breads.
We offer free delivery to local businesses with a $50 minimum charge
We offer online ordering and store pickup service.
Treat your loved ones to
special baked treats
from Panaderia Athens. Our Mexican bakeshop and cafe serves flavorful food and drinks. Do you have any questions about our bakery? We will gladly walk you through our array of delectable products. We hope to hear from you soon!